Coronavirus (COVID-19) Update Notice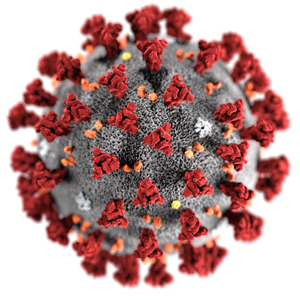 Coronavirus (COVID-19) Update Notice 1st November 2020
WE ARE OPEN!
From all the team at RED, we would like to update you on the changes to our business practices during the COVID-19 pandemic.
Like everyone else, we are closely and constantly monitoring the situation and listening to the advice and guidance from the government in response to COVID-19.
We want to reassure you that we are taking all the necessary steps to ensure the safety and wellbeing of our employees, customers and suppliers, whilst trying to maintain essential services to our customers.
RED is operational as normal, we are able to process and dispatch orders as usual. We understand that our customers are still working hard to keep the roads moving, providing a vital front-line service for our country. We will, wherever possible, try to maintain supply of essential equipment throughout this period.
Please bear with us during this unusual time. There may be extended delivery times due to the volume that is going through the courier networks, but rest assured, we'll be doing our best to maintain our normal service levels wherever possible.
You can contact our team by calling our usual number +44 (0)1608 223 200,
or emailing us at sales@red-bhw.com and we will respond to you as quickly as possible.
You can still place orders online and we will dispatch these in the usual way. If there are any complications, we will be in touch with you directly. If you wish to collect from our warehouse, we will try to make the necessary arrangements, but ask you to closely follow all of the government guidelines on social distancing.
We would also like to take this opportunity to thank you for your understanding, patience and continued support at this time. We wish all of our customers, suppliers and other partners good health over the coming weeks.