Description
The Collins Carrier Dolly System™ is an innovative damage free solution for quick & simple loading of a casualty vehicle, ideal for vehicles with immovable wheels where the only alternative would be to drag or perform a total lift. The dolly is very easy and quick to use, even on rough surfaces like gravel or paved areas and extracting casualties from tight spaces, like in car parks for example. This unique dolly overcomes various issues when loading vehicles, such as, a locked gearbox, stuck in park via the electronic brake, low angle clearance for sports cars, vehicles with no towing eye, vehicles with a wheel missing. No cables, hooks or chains need touch the casualty vehicle, all the force required to load can be placed on the dolly system when using in conjunction with the system's towing bar, with the added benefit of reducing the load on the winch by pulling a rolling load rather than dragging it.
Features
Quick and easy to use
Damage free solution to loading
Enables casualty vehicles to be rolled on and off the carrier bed rather than having to be dragged
Can be adapted for use with motorcycles
Tow cradle options provide a solution for moving vehicles without tyres and wheels (not included in this system – See Item #17551)
Perfect for vehicles with low ground clearance or nowhere to hook onto
Tow hook adaptor passes through tow bar directly to carrier dolly
Lightweight (33.75kg)
Includes small ramps for rolling over the lip of the bed
Includes straps for safely tying down
Suitable for all types of vehicles
No hook points needed
Each skate has a 900kg capacity (1800kg per set)
Collins are highly experienced dolly specialists
Established in 1972
Carrier dolly system parts are also sold individually
Complete system includes:
1 Pair of Aluminium Carrier Dollies
1 Pair of Tie-down straps
1 off Aluminium tow bar
1 off Zinc plated lever bar
1 Pair of 24" wide bed kicker ramps
Carrier Dolly System parts are also sold individually – please call RED for spares.
navigate_before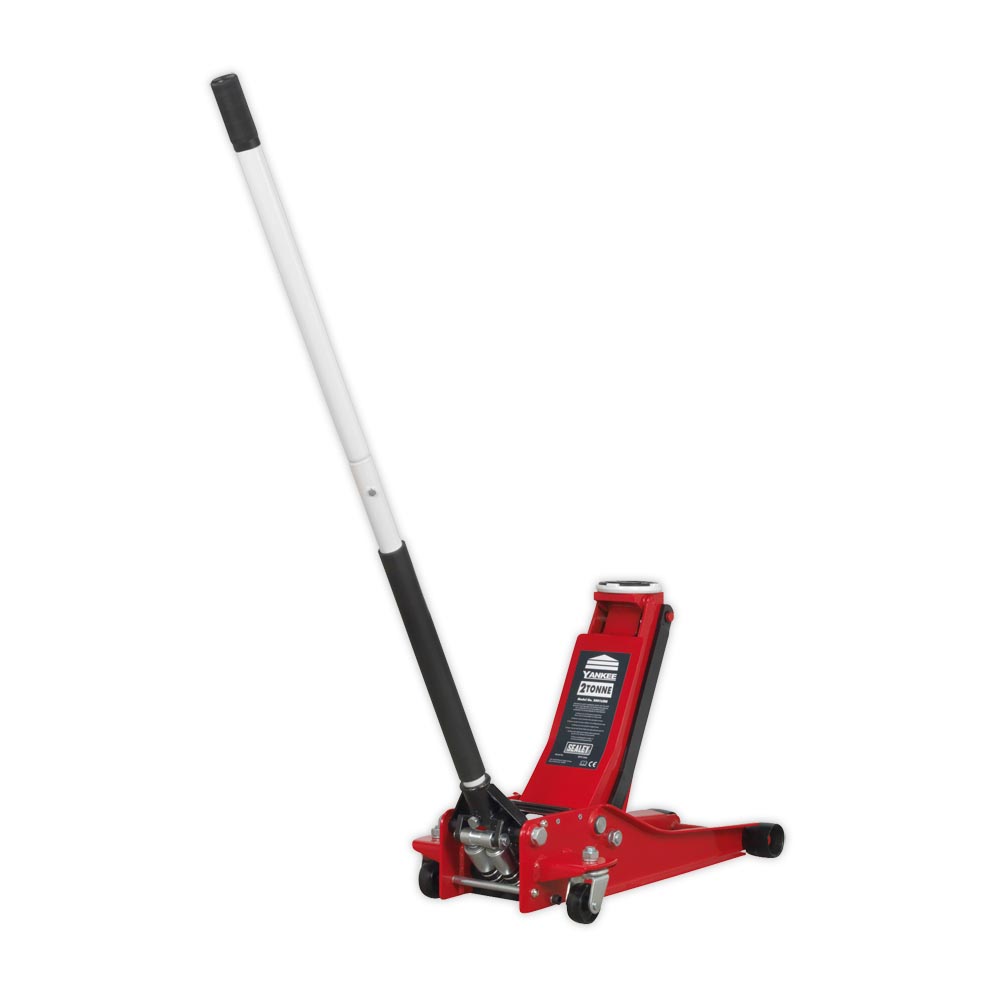 >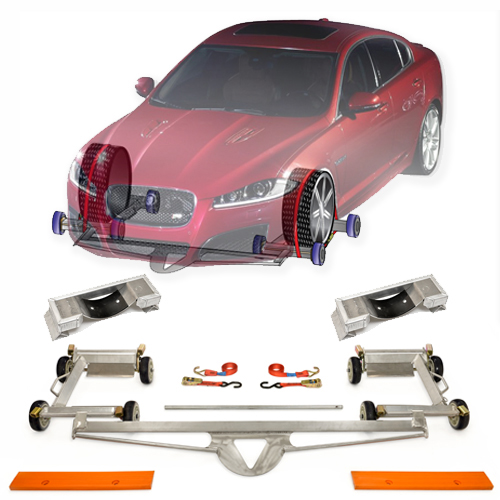 navigate_next