Description
Cougar Series 4000 Premium Hydraulic Oils have been especially designed to provide reliable performance in a wide range of modern industrial and mobile hydraulic systems.
Manufactured from high VI mineral base oils, incorporating an advanced additive system they meet the latest requirements of major equipment manufactures.
Cougar Series 4000 are suitable for use in a wide range of applications including machine tools, injection moulding machines, presses and mobile equipment where the equipment manufacturer recommends the use of a hydraulic oil meeting one of the specifications listed.
FEATURES & BENEFITS
Excellent anti-wear performance.
Excellent anti-foam and air release properties.
Prevents rust and corrosion.
Excellent filterability performance.
High oxidation resistance.
Good thermal and hydrolytic stability.
SPECIFICATION
DIN 51524-2(HM),51524-3 (HV)
Eaton M-2950-S and I-286-S3
Parker HF-0, HF-1, HF-2 (HM,HV)
MAG P68, P69, P70 (HM,HV)
Bosch Rexroth RE 90220
JCMAS P041 HK Hydraulic Specification
ISO 11158 (HM, HV)
ASTM D6158 (HM, HV)
ANSI / AGMA 9005-E02-R0
GM LS-2
AIST 126,127
SEB 181222
SAE MS 1004 (HM, HV)
Details
| | |
| --- | --- |
| Weight | N/A |
| ISO Viscosity Grade | ISO 150, ISO 220, ISO 22, ISO 32, ISO 46, ISO 68, ISO 100, ISO 320 |
| Container Size | 18 Litres, 205 Litres |
navigate_before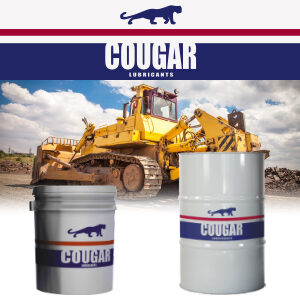 >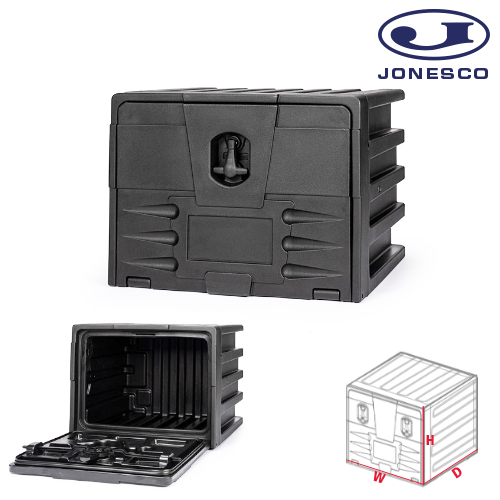 navigate_next