Description
The EZ-Spinner Wheel is suitable for electric, hybrid (ev) or standard (ice) vehicles. It provides the ability to push or pull most AWD, FWD, and RWD vehicles with no power or stuck in park, onto a recovery vehicle or into any location.
The EZ Spinner fitment guide mobile APP is available for download here:


Features
FOR 4/5 LUG BOLT PATTERN - 4x98 to 5x130
CENTER BORE - 74.1 mm
Dimension : 558mm x 63.5mm
Max Load: 997.9kg
Speed Rating: 5 mph.
Warranty: 12 Months
Suitable for use outside on uneven pavement inclines, gravel or dirt
60° CONE SEAT FASTENING SYSTEM - Enables the use of most OEM bolts and nuts to fit. Heavy duty & most durable universal fastening system. Capable of handling over torquing by operators.
SOLID TPU TIRE - Superior traction & durable tire.
SPINNER RING - Holds the spinner wheel in place when mounted on the vehicle hub.
10 MM STEEL CENTER, NO SPACERS REQUIRED - Large brake calliper clearance capabilities.
LIGHTWEIGHT - Under 10kg Easy to mount
. Easy to remove in 30 second to turn back to a Spinner.
NOT FOR TOWING.
navigate_before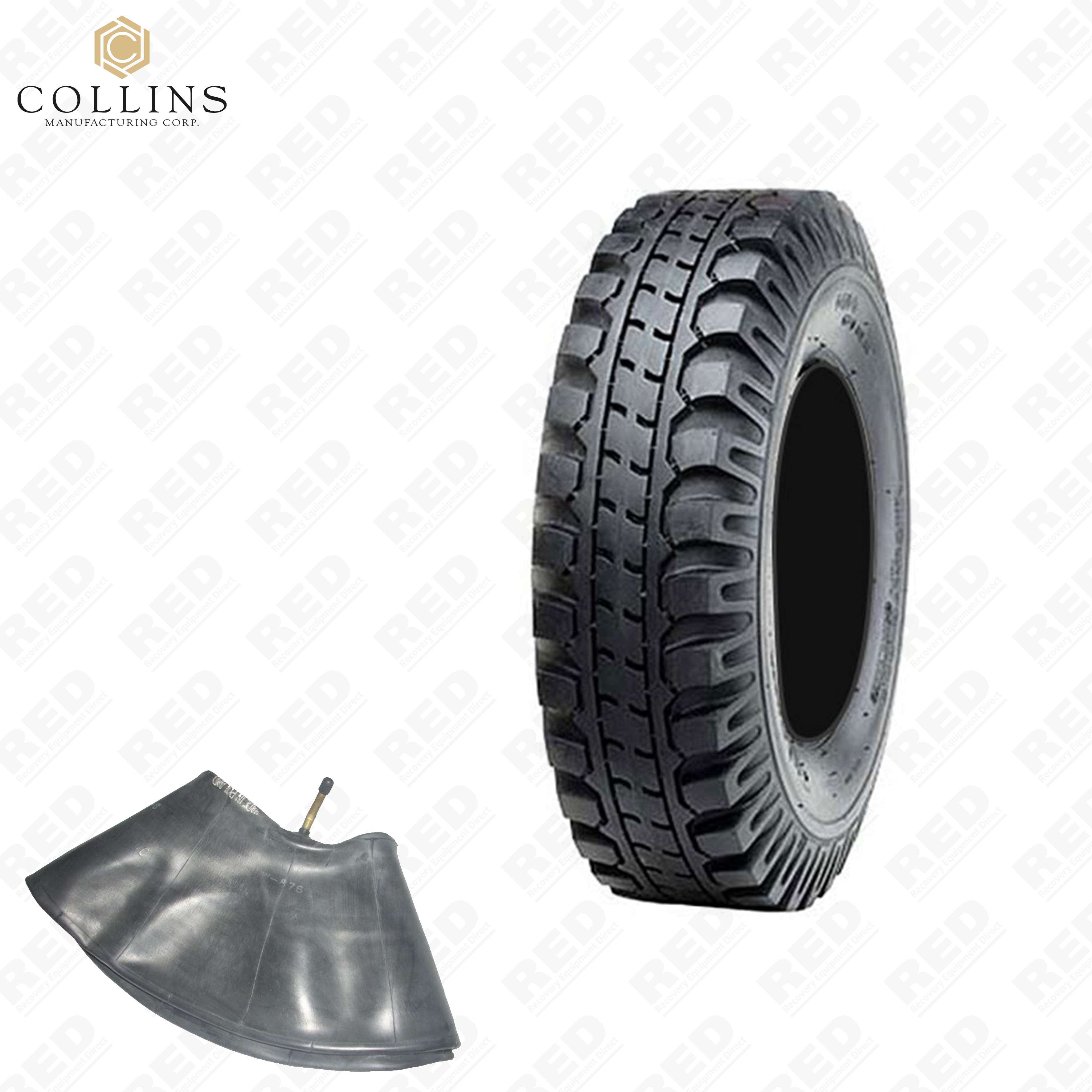 >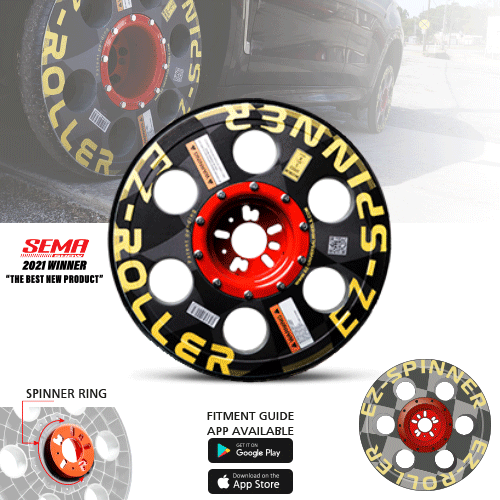 navigate_next