Description
Key Shield Faraday Bags prevent electronic keys communicating with their vehicles, protecting the Vehicle Recovery Operator from harm. As recommended by the IVR's VR27 EV training module, it is best practice to use a Key Shield Faraday Bag when recovering a vehicle with an electronic key. This minimises any risk that may be posed by the key communicating with the casualty vehicle. Every modern electronic key (fob) emits a signal containing a code to open, start and adjust the setting of your car. Simply holding an electronic key too close to the vehicle could automatically activate a number of adjustments; changing seat position; engaging or disengaging the handbrake; steering wheel position; suspension level and ignition. All of these unexpected actions could be harmful to the operator during a recovery. The Disklabs Faraday Bags bags offered by RED are produced from hard-wearing material. They are lightweight, flexible and very easy to use and have been specifically designed to hold multiple key fobs from more than one vehicle to be as practical as possible. The bags have been designed for use in the Vehicle Recovery Industry to enable the blocking of communication between the vehicle and its key fob. While the key fob is enclosed in the faraday bag, there is the added protection that the recovered vehicle cannot be the victim of 'relay theft'. The advanced properties of the Disklabs Key Shielding Faraday Bag mean that it has passed the 'Secure By Design' accreditation and has subsequently been recommended by the Police as an approved product.
Features
Faraday bag external dimensions: w: 16cm, h: 26cm (closed) 31cm (open)
Internal compartment to protect the specialised material from abrasion
Military-grade water-resistant soft-sided faraday enclosure
Top attenuation 117dB average attenuation 60-80dB
Blocks all network signals: - 2G, 3G, 4G & 5G
Blocks all other signals: WIFI (2.4 & 5GHz), GPS, RFID, NFC, and radio signals
Double-layer Rip Stop faraday shielding fabric
Certified to UK Police specified Secure by Design
Manufactured to ISO9001:2015 standards
Unique serial number for asset tracking.
navigate_before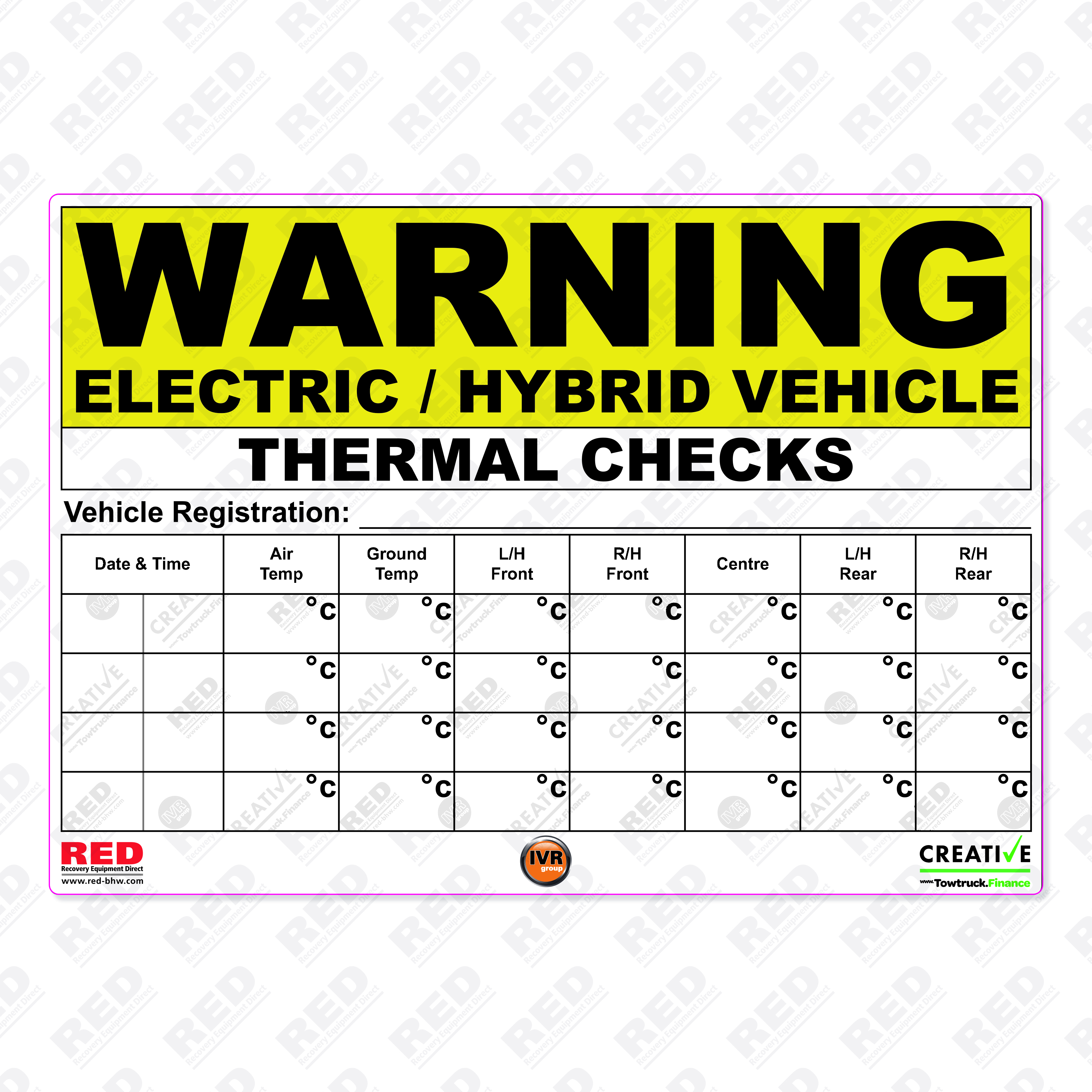 >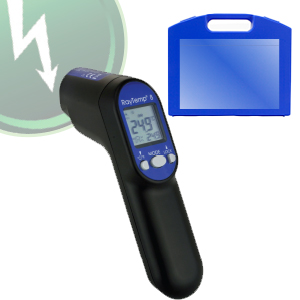 navigate_next