Catch & Lifting Bags

Savatech are an established company with a strong heritage in manufacturing industrial rubber products for almost a century. They have a highly successful products selling across the world, including their rapidly growing ranges of environmental protection products and airbags used in rescue interventions.
Having established strong links with the UK's Fire and Rescue services, they are now launching their high quality, durable and great value air bag products into Recovery Industry, and have teamed up with RED as their UK distributor.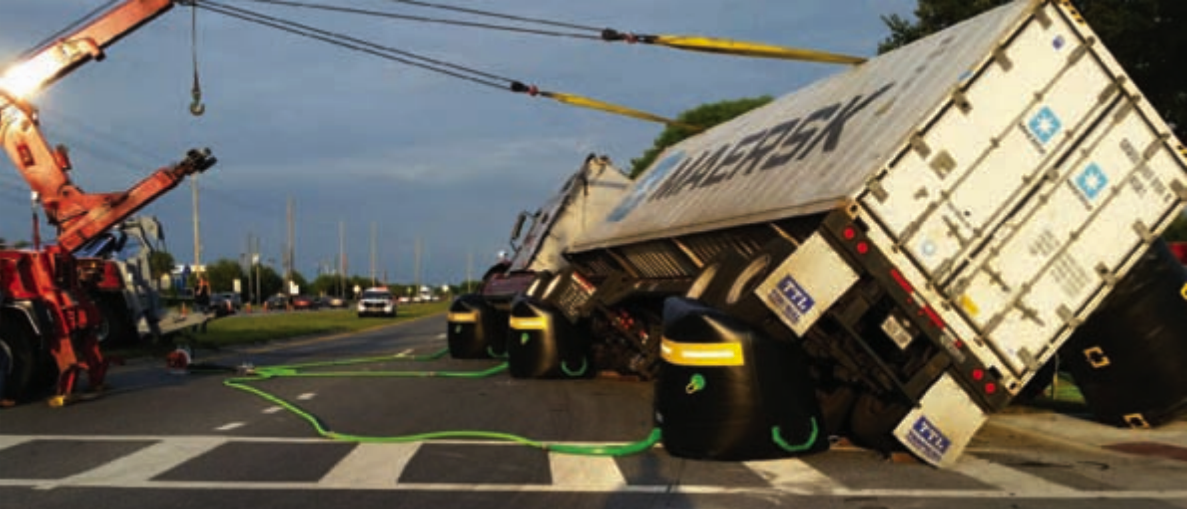 Catch Bags
Catch Bags are used to "catch" the vehicle when uprighting it for a soft landing and to prevent secondary tip-over. They are built to prevent dangerous and uncontrolled descent of any vehicle or object. Perfect in combination with Savatech low-pressure lifting bags.
Savatech catch bags:
Good stability in all conditions
Special air-release openings
Extremely durable
Quick to assemble and disassemble
Great Value
Full range of parts and accessories available
Warranty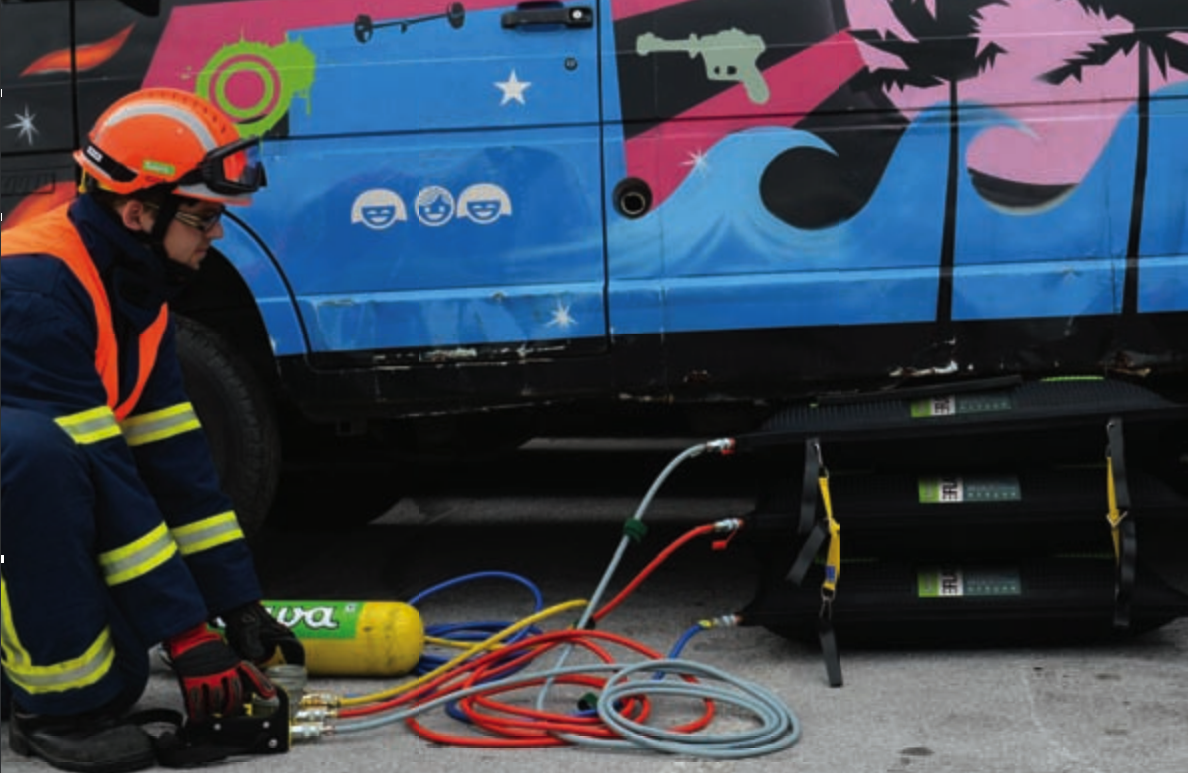 Lifting Bags
Conventional and flat lifting bags are intended for lifting, lowering, positioning, spreading, pushing and moving of loads weighing up to 88,000 kg. They are mainly used in rescue operations and industrial lifting.
Low-pressure lifting bags are used for lifting very large objects. They have special Top Grip pads bonded to the top and bottom of the bag. Top Grip pad offers heavy duty protection from slipping, puncture, abrasion and premature wear. Used for uprighting trucks, rail cars, and other types of vehicles or structures.
Savatech Low Pressure Lifting Bags:
Lifting height up to 2.1m
Ideal for towing and recovery
Special Top Grip pads
Use on all grounds, rock, glass, metal
CE Marked
Great value
Full range of parts and accessories available
Warranty
High-pressure lifting bags are used for lifting the heaviest loads. High-pressure lifting bags exert maximum force in a concentrated area, making them ideal when lifting rigid structures in tight places. Their unique structure also allows use in load shifting, heavy truck or aircraft recovery and different moving situations. The Savatech high pressure 8bar, and 10 bar lifting bags are designed with flat surfaces so that they can be stacked where necessary, increasing the overall height potential for the lifts.
Savatech High Pressure Lifting Bags
Extremely durable
Heavy Duty
EN13731 certified
CE Marked
Thin Design
Flat surface for stacking
Warranty
A full range of controllers, inflation hoses, adaptors, connectors and storage and movement bags and trollies are available in the Savatech range For more information about the full range from Savatech, as well as RED's extensive recovery equipment and clothing ranges, please contact the sales team on 01608 223200, or visit www.red-bhw.com to buy on-line.