Description
The Condor® CL-1000 is a motorcycle dolly, it has four heavy duty wheels that are widely spaced to provide excellent stability and can all be individually braked to allow the unit to be loaded without rolling or sliding. In most cases the motorcycle can be securely tied down with two straps, one on either side with attachments towards the middle or rear. Users are surprised at how secure and safe the motorcycle is both being winched onto the bed and also whilst being transported when it is secured into the Cycle Loader. The CL-1000 has been designed and tested to accommodate the heaviest bikes and can be dismantled and easily stored in a locker box as it breaks down to 890mm x 510m x 205mm. The Condor CL-1000 Cycle Loader is best value for money in the motorcycle recovery market!
Features
asssembled width 110cm
Ideal for securing and transporting almost any kind of motorcycles on the market
One-person can easily use the Condor Cycle Loader
Easy to use on tarmac, concrete, dirt, sand, gravel and all vehicle platforms such as slidebeds
Fully adjustable wheel locking system capable of accommodating front and rear wheel sizes from 14"-22"/80-220W
Patented locking mechanism supports the motorcycle effortlessly and securely in an upright position on the ground or on the recovery vehicle
Manufactured with a steel frame and aluminium axles it weighs only 25 kgs
Optional CL-1000 Mounting Bracket.
navigate_before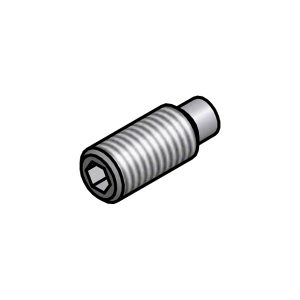 >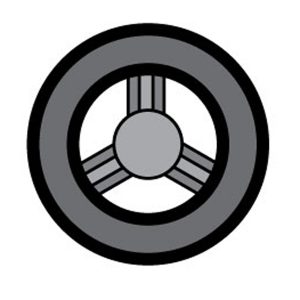 navigate_next