Description
Cougar "6 N 1" is an advanced formulation,
High Performance Penetrating Oil and Lubricant, especially designed to lubricate, penetrate, displace water, prevent rust & corrosion and remove varnish, grease and bitumen.
When applied it acts quickly to penetrate into crevices, freeing frozen parts. It displaces water, prevents rust and corrosion, and leaves a protective lubricant film which contains additives that provide extreme pressure/anti-wear protection along with rust and oxidation resistant properties.
TYPICAL APPLICATIONS
Release Rusted parts – Bolts, Screws, Chains, Conveyors and Bearings
Cleans engines, Hand and Power tools, Marine equipment and Industrial machinery
Lubricates Hinges, Locks, Pulleys, Tools, Valves and Chainsaws.
Dissolves adhesives and gums – Easy removal of Labels, Tapes and excess Bonding
Interior and Exterior
Home, Industry, Aerospace, Automotive and rail.
FEATURES & BENEFITS
Acts quickly.
Frees seized components.
Loosens nuts and bolts.
Provides extreme pressure and anti-wear protection.
Displaces water and provides on-going rust and corrosion protection.
Cleans – Removes rust and carbon deposits.
Leaves protective lubricant film.
Details
| | |
| --- | --- |
| Weight | N/A |
| Container Size | Aerosol 400ml Can, Aerosol Case (12 x 400ml Can), 18 Litres, 205 Litres |
navigate_before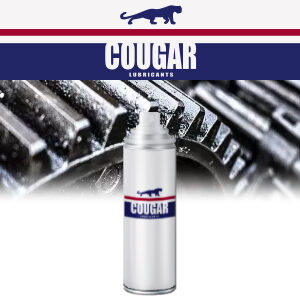 >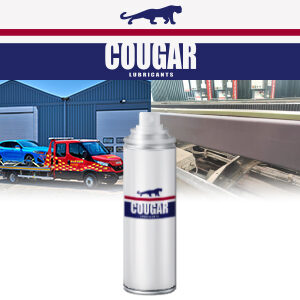 navigate_next