Description
The Bridgehill Vehicle Fire Blanket designed to be quickly deployed over any vehicle fire. The most efficient way to isolate and completely extinguish car fires, even in electric vehicles.
Features
Product Size: 6 x 8 meters (48m2)
Weight: 26 kg
Material: 400 gsm Heat Treated Graphite
Coating: 150 gsm Silicon Polymer
Uses: Single Use
Smartbag: Waterproof bag, carried as a backpack or a bag for easy portability
Vehicle Sizing: Applicable for vehicles up to a normal SUV size
Vehicle Usage: Combustion Engine Vehicles, Electric/Hybrid Vehicles
We recommend that the Vehicle Fire Blanket is removed from the vehicle by professional firefighters only due to risk of reignition.
navigate_before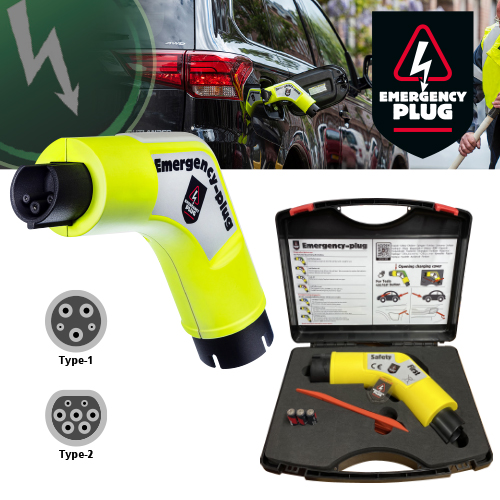 >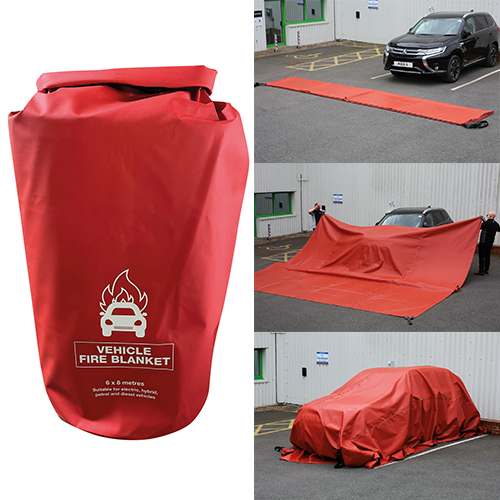 navigate_next